What a beautiful airplane, and the judges at Oshkosh 2014 clearly agreed! Our customer's F-1 Rocket won the Kit Champion Award at Oshkosh 2014!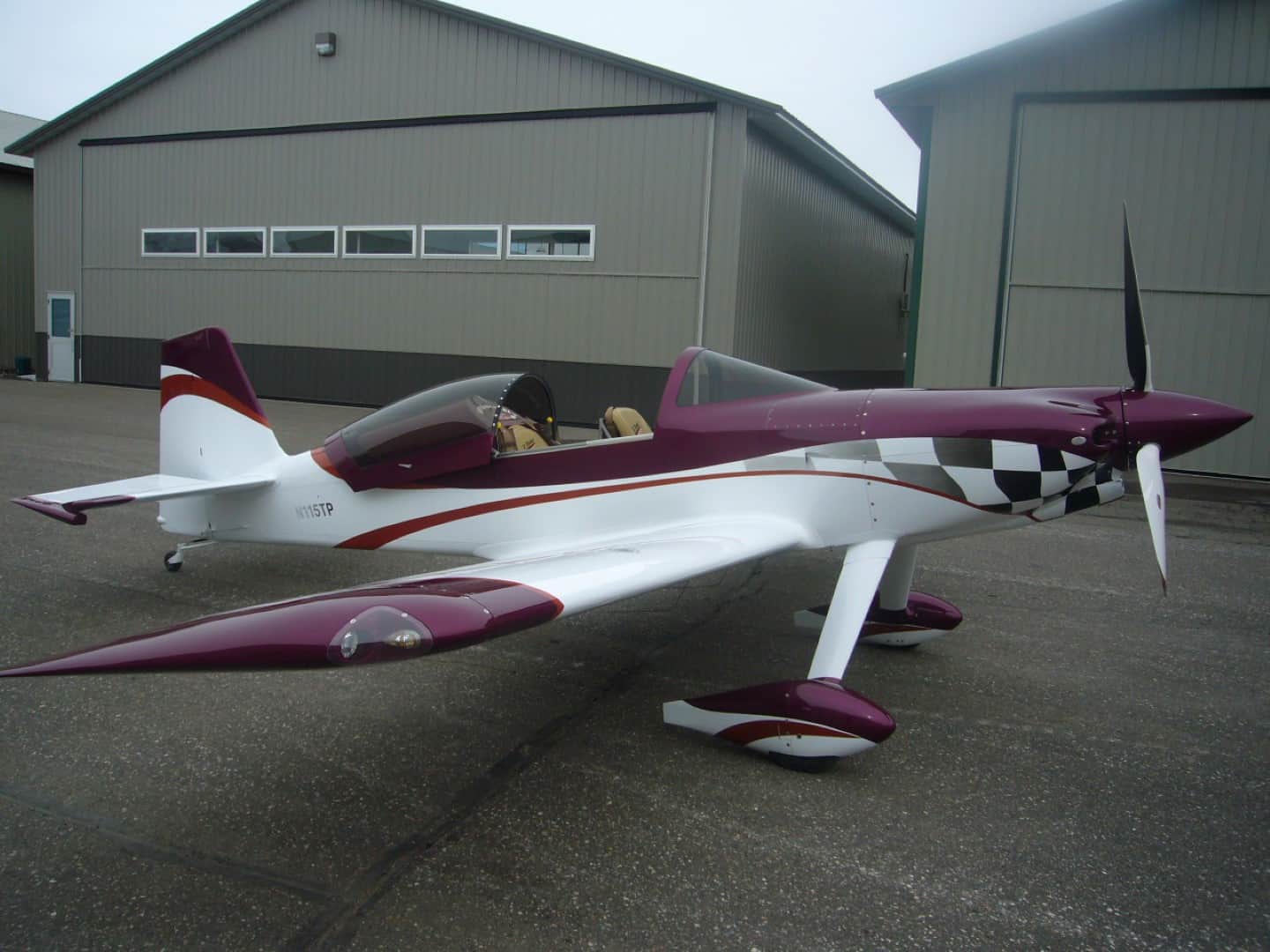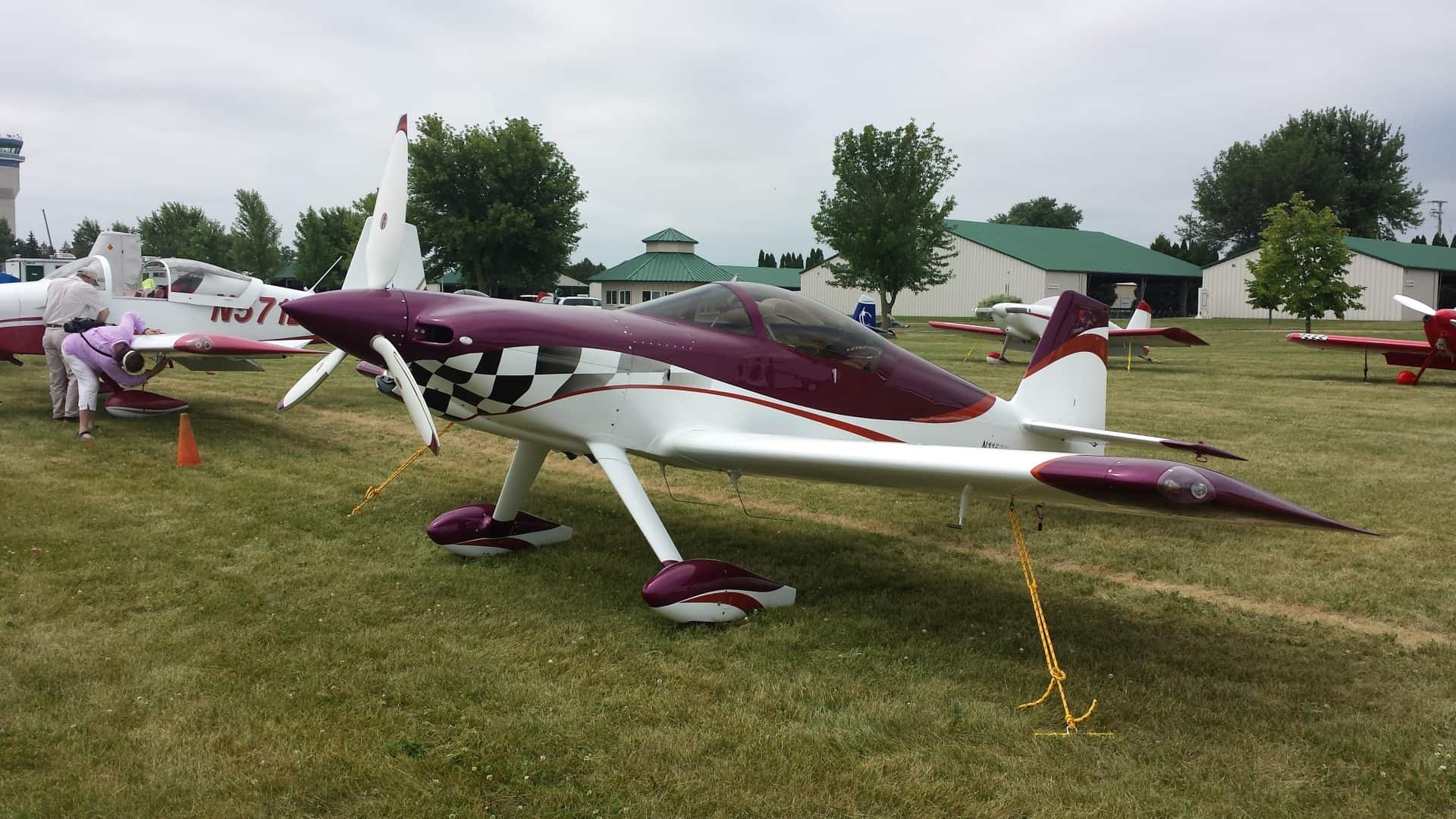 Congratulations to the owner for a job well done, and thanks for getting Midwest Aircraft Refinishing involved in this wonderful project!
Give us a call or send us an email to see what we can do for your project!